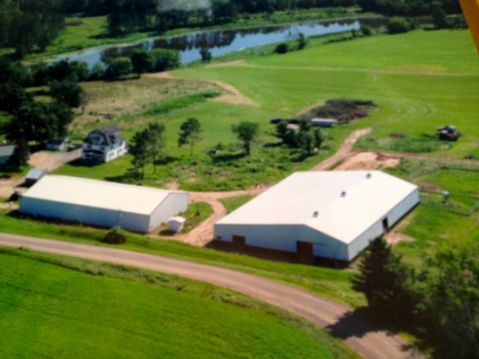 Horse Breeding & Training in Frederic, Wi
Registered Appaloosas
Sugarbush Draft Horses


DOGS:
Airedale Terriers

We are proud to announce that we are now a
full service Equine Reproduction Center.

TRAINERS WELCOME!!!!!






COME IN OUT OF THE COLD THIS WINTER AND INTO OUR 60 X 150 INDOOR ARENA!

Horse Training and Breeding Facility that also offers:

Horses for Sale and Stallions standing at stud.

We are now certified in reproductive stallion management

and can collect and ship for your stallion!


We are located in beautiful Northern Wisconsin

about 1 1/2 hours NE of Minneapolis/St. Paul, East of Frederic, 
 where our land is surrounded by the McKenzie State Forest



Thank You for visiting our website and CONTACT US Anytime!!
View us on Facebook @ Boisvert Farms Home: (715) 327-5707 Cell: (715) 566-0921


---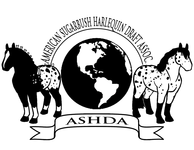 STANDING IN 2015:
BF Black Duke Geo,
American Sugarbush Harlequin Draft Stallion

---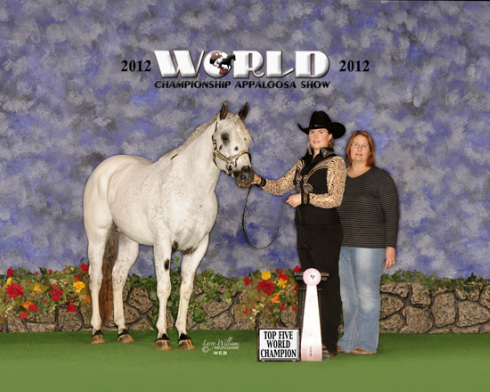 TOP FIVE in Halter in 2012

BOISVERT FARMS: ZIPPIN KELO

will be standing for the 2015 breeding season....please go to our stallion page to read more about him.





---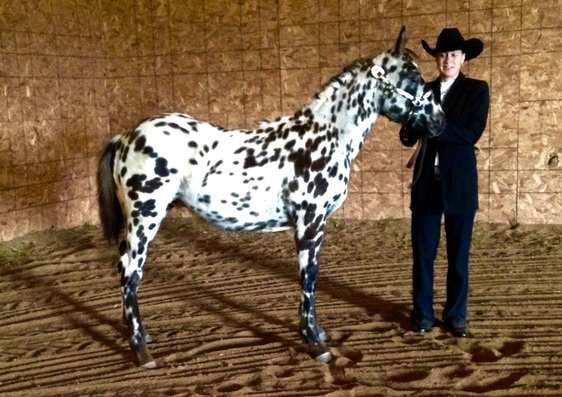 WELCOME!!
Boisvert Farms very first American Sugarbush Harlequin Draft COLT!!! Born June 8th, 2015
Oberon de Fermes Boisvert, barn name Obie. We are extremely please with our new baby!!!
---